Auto Tag Agency in Miami, FL
What auto tags do you need? Car? ATV? Boat? Sweetwater Auto Tag Agency Inc provides services for everything from Mustangs to mobile homes. We deliver fast, friendly vehicle tag renewal, auto title transfers, registration renewals, and more to individuals, businesses and dealerships. Stop in for all your tag and transfer needs.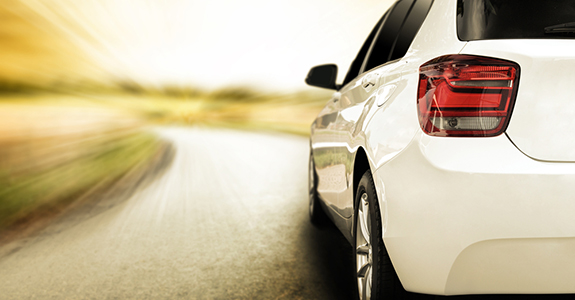 Auto Tag Services
Family owned and operated, Sweetwater Auto Tag Agency Inc has provided local, reliable services to satisfied customers for over 25 years. As your trusted auto tag agency in Miami, FL, we offer residential and commercial auto tag services to Miami and the surrounding areas. Fully licensed and insured, we are a well-established company you can trust with your business. Our customers know they can rely on us for quick, easy service to make every transaction smooth. Car dealerships know they can count on us for customized service. If you need a tag for one Ford or a whole fleet, Sweetwater Auto Tag Agency Inc is happy to help. Contact us today!
Whether your vehicle is a truck, car, boat, ATV or trailer, our tag agency will make sure you get the tag or transfer you need. We proudly offer all auto tag services, from new tags to tag renewal in Miami, South Miami, Kendall, and Hialeah Gardens, FL. We can even get you a same-day title (some restrictions apply). Do you need a handicap parking permit? We can handle that, too. With our comprehensive auto tag services, it's no wonder we have enjoyed over two decades of success. Our customers benefit from a top-notch service provider that values their business. We are known for the many advantages Sweetwater Auto Tag Agency Inc offers, including:
We are a local, family-owned and operated auto tag agency.
Established in 1988, we offer over 25 years of experience in the industry.
We are fully licensed and insured.
Our services include everything from auto, boat and trailer tags, to transfers, to handicap parking permits.
We offer customized service for dealerships.
---
Areas Served
A tag agency serving the residents of:
Miami, FL
South Miami, FL
Hialeah, FL
Hialeah Gardens, FL
Kendall, FL
Doral, FL
Sweetwater, FL
Westchester, FL
Miami-Dade County, FL