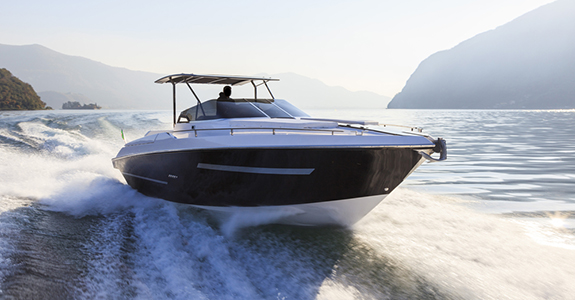 Do you need Florida registration renewal in Miami, South Miami, Kendall, or Hialeah Gardens, FL? We have all the tags you need for your vehicles. From ATVs, to boat and title transfers, to handicap parking permits, Sweetwater Auto Tag Agency Inc has all the tags required to keep your vehicles legal and on the road.
We stay ahead of our competitors by offering fast, reliable services, including registration and vehicle tag renewals. Our friendly staff answers all your questions and ensures you get the tags you need, whether you are an individual, company or dealership. Sweetwater Auto Tag Agency Inc proudly provides comprehensive auto tag and transfer services, including: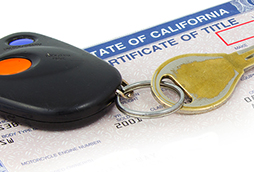 Auto and boat title transfers: When you sell a car, truck or boat in Florida, you must properly transfer ownership. We'll ensure this happens smoothly.
Same-day titles (restrictions apply): No one wants to get hung up in long, drawn-out paperwork trails. If you need a title quickly, contact Sweetwater Auto Tag Agency Inc.
Vehicle tag renewals: Avoid hefty fines by keeping your tags current. We'll help you get your vehicle tag renewals completed quickly and on time.
Handicap parking permits: Have you been injured? Do you have other physical limitations that necessitate handicap parking? We will help you obtain a handicap parking permit.
Boat decal renewals: We know your favorite vessel might not be one that drives on the road. When it's time to renew your boat decal, we'll help you stay afloat.
Dealer transaction specialist: We are happy to customize services to meet the unique needs of dealerships. We partner with you to ensure efficient, successful business.
Sweetwater Auto Tag Agency Inc offers superior tag renewal service for individuals, businesses and dealerships. Fully licensed and insured, we can be trusted with all your auto tag needs.
Contact Sweetwater Auto Tag Agency Inc today for quick, smooth tag and transfer transactions. Reach us at 305-221-5860. Se habla Español!