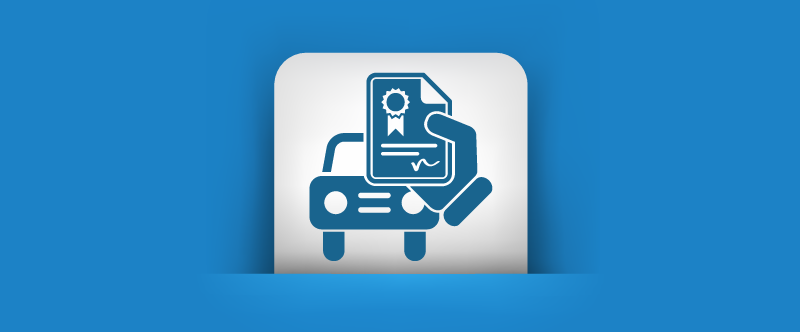 Buying a car or boat and need a new title made up? Lost your existing title and need a new one to show proof of ownership? Sweetwater Auto Tag Agency Inc is your destination for new titles and boat and auto title transfers in Miami, South Miami, Kendall, and Hilaleah Gardens, FL. We'll help you get the documentation you need for sales transactions, record keeping and more. Our auto and boat title transfer services are available to individuals, businesses and dealerships alike.
Our expert staff is here to work with you to make sure you're able to quickly and easily get a title when you need one. We'll walk you through all of the necessary steps for auto and boat title transfers and will help you produce the requisite documents to ensure a title can be issued to you for the vehicle in question. We'll facilitate the entire process so that it's smooth, seamless and convenient for you.
Same-Day Titles
We know that sometimes, your window for a sale transaction or document filing may be narrow. If you don't have a title for your car or boat, it can stall progress and cause major headaches—not to mention all but cancel a sale!
At Sweetwater Auto Tag Agency Inc, we work quickly to get your title to you. Often, this means same-day service! Speak with us today to learn what kind of identification you need and what documents are required. When you bring them to us, we'll produce a title for you right away, so you can get back to the matter at hand.
Please note that some restrictions may apply for same-day title issuance. In certain scenarios, same-day titles may not be available. We apologize for any inconvenience this may cause.
Salvage Titles
If your vehicle has been declared "totaled" by an insurance company or has sustained massive damage, you'll need a salvage title issued—especially if you're looking to buy or sell. Sweetwater Auto Tag Agency Inc is ready to assist you in obtaining salvage titles in Miami, FL, giving you the power to act accordingly as the owner of a totaled vehicle.
For more information about how we can assist you with a boat or auto title transfer or registration or tag renewal, please visit our location today or contact us at 305-221-5860. We'll be happy to advise you on the documents you need to obtain a new or salvage title.