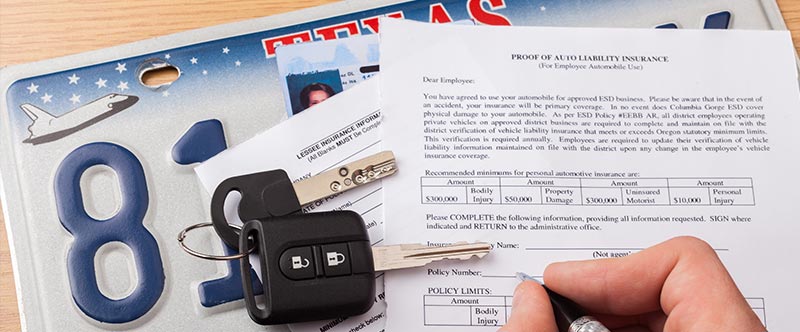 Before you can get your car out on the road or your boat out on the water, you need proper registration. Registration must be renewed yearly, or else you could end up paying a hefty fine if you're caught operating an unregistered vehicle! To help you avoid this unneeded expense, Sweetwater Auto Tag Agency Inc. is pleased to offer vehicle and boat registration renewal services in Miami, FL. We'll make sure you're behind the wheel of a properly registered vehicle.
Our registration process is smooth and easy, and enables you to get behind the wheel of your vehicle quickly! Our process ensures your car or boat is properly registered with local DOT systems and given the tags it needs to signify renewal.
New Registration
Registering a brand-new vehicle? We'll take care of it! We can save you a trip to the DMV and waiting around for weeks for your registration stickers to come. Our team will help you take care of your new registration right away, so you're able to get the use you need out of your vehicle right from the get-go.
Registration Transfers
If you're buying or selling a vehicle and have transferred the title, you'll also need to transfer registration as well. Our team can help you take care of both! We'll make sure all of the appropriate paperwork is filled out and that the vehicle ends up with the proper documentation needed for legal registration.
Registration for South Florida
If you need new vehicle and boat registration in Miami, FL, Sweetwater Auto Tag Agency Inc. welcomes you! In fact, we're able to provide registration services to customers throughout South Florida, including those in the following areas:
Miami
South Miami
Hialeah
Hialeah Gardens
Kendall
Doral
Sweetwater
Westchester
Miami-Dade County
If you're buying or selling a vehicle, or need to renew your registration for another year, make your way to Sweetwater Auto Tag Agency Inc. We'll help you navigate the registration process, provide you with all of the necessary forms and ensure everything is filed appropriately. Have questions about what you need to bring? Give us a call at 305-221-5860 to learn more.